Betty Crocker and Me
Posted: December 27, 2010

I'm an apartment dweller, not an unusual thing for large cities like New York, but rather odd for someone of my age in Seattle. At least, I should be in a condo, but my stunted bohemian side resists the trappings of permanence a grounded residence provides. I could use more space but three bedroom apartments are hard to find and I'd have to bother to look. I'm not big on housework, either. I can hardly keep up with the space I have now.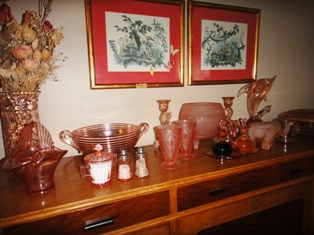 Oh Croquembouche, Oh Croquembouche
Posted: December 21, 2010

The songs of the cultural majority this time of year, subliminal "buy now" Muzak, generally permeate my air space as white noise. Once in a while, Bing Cosby jolts me to recollections of December 2008, what a nightmare! The city of Seattle, under a siege of white, slips and slides into the nearest Starbuck's. No school, no work, no record breaking sales...a total economic disaster. This year, 2010, the Pineapple Express dumps buckets of rain, spirits seem dampened. I don't feel bombarded by ho-ho-ho, I sense more ho-hum. Maybe it is because I stand outside the hoopla. Maybe it is because someone was discovered living in a storage unit in the basement of the building. Things aren't that great for many people.
I've heard references to Chanakah bushes but I've yet to see one. As a convert, jonesing for what glistens in my neighbor's window doesn't register. Mostly I just think to each his own; been there, done that. Admittedly, the dreidel thing doesn't resonate, either. One might convert one's religious perspective and ideals with soul transforming rigor. One does not, however, find scoring big on trail mix equal to Santa's haul!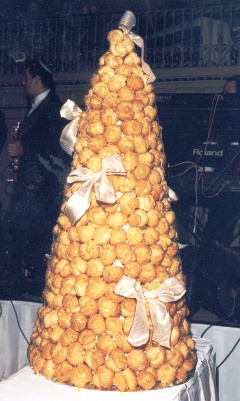 How Do You Eat an Elephant?
Posted: December 16, 2010

This morning was one of those times when I first wake with my eyeballs. Hearing Aviva's alarm go off, I open my eyes like a person with 'locked in' syndrome. My first impulse is to take stock of the basics. Who am I?


1st Night of Chanukah
Posted: December 1, 2010
Happy Chanukah!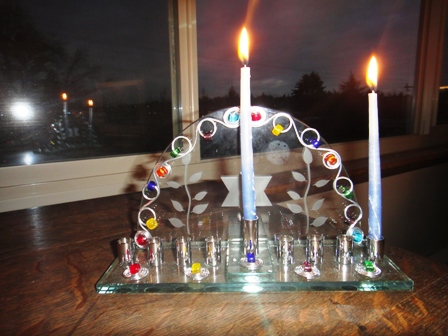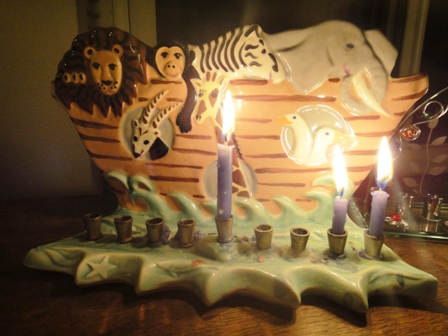 Shabbat Shalom!


Are you asking me for my Passover order?
Posted: December 1, 2010

It's the first day of Chanukah and I've already been supplied deadlines for Passover orders. I'm waiting for final confirmation that I'll be doing the Passover program at Hillel UW. This year, we have big plans for changing up the menu. I estimate that we'll be doing 1,800 meals between Hillel and private seders.
Can't believe that it is time to outline the meals, develop the menus, project ingredients and place orders, schedule kitchen cleaning, Va'ad mashgiach supervision and production. And, if you've read this, you'll be happy to know that I'm going to devise a handy checklist for home use to countdown to Passover.
Meanwhile, time to bake Chanukah cookies and fry sufganiyot!