Aviva Makes Aliyah and The Sandwich Generation
Posted: January 4, 2015

It has been far too long since I've written. Thank you to all of you who continue to find usefulness in the recipes I've included in this sadly neglected website. Much has changed since I started this blog four years ago with an accelerated pace these past twelve months.
The intensity of life really begins eighteen months ago with the closing of Noshaway Catering. We've lost another caterer this past year. My preference is to be thought of as "the best", "the one who knocks herself out"- "the last and only resort" loses the allure of a reputation built over seventeen years. "The last woman standing" - barely. It's been an insanely busy year - oh, I always forget to add, "Thank G-d!"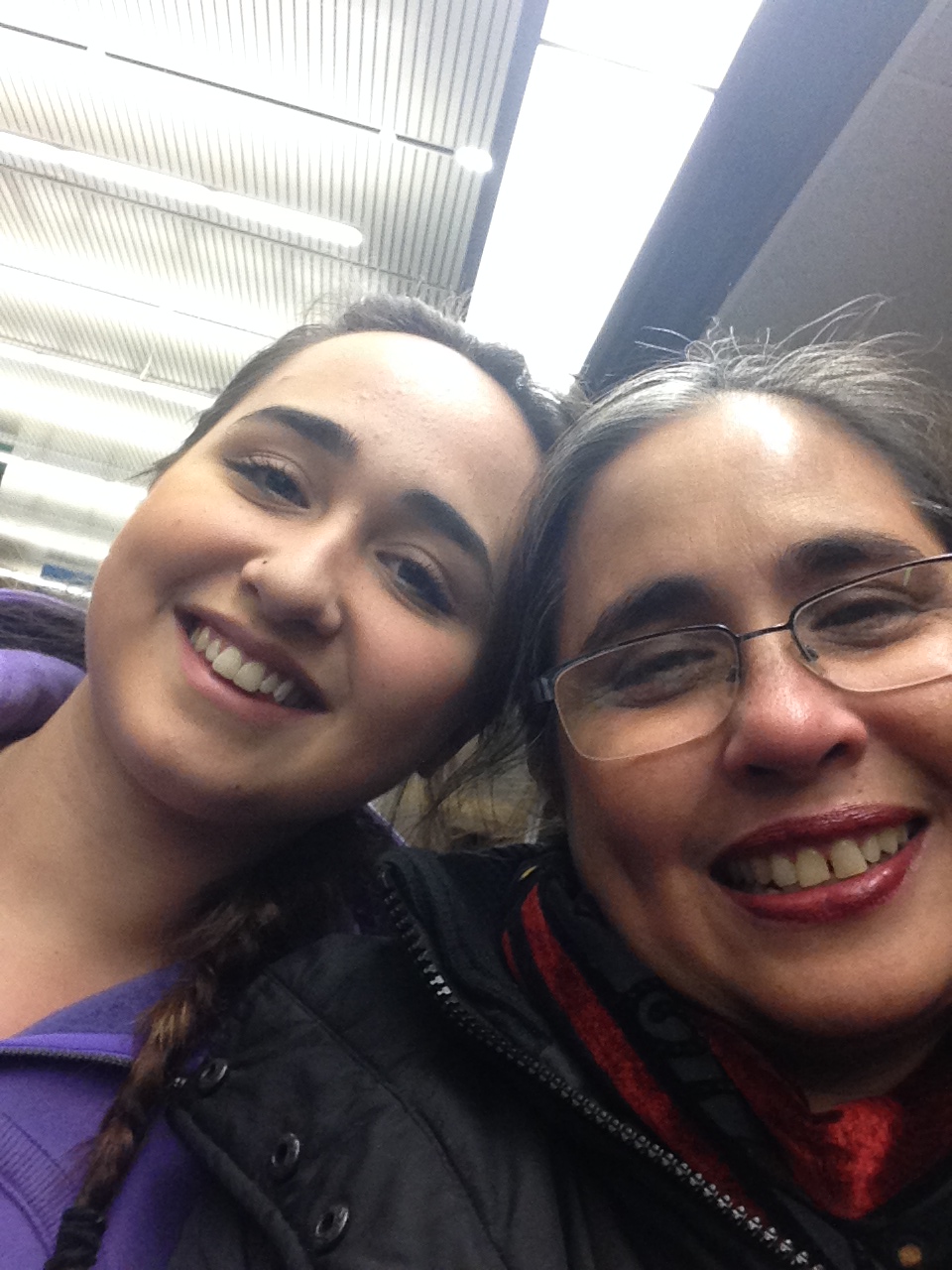 Aviva and Selfie at the Airport



Where Have I Been in My Life???
Posted: October 17, 2013

It's 11:30 pm but I told myself to get back into the groove. I thank you patient readers and faithful users of the website. What has happened these past 6 months? As an official AARP member of the sandwich generation, I have been catching up on life.
My daughter Aviva graduated high school and I've gotten her settled in film school.
My mother's Alzheimer's has worsened and I spent every day between yontif that I wasn't cooking moving her into a safe, beautiful assisted living facility.
After 2 1/2 years without a real vacation, I took a few weeks off this summer. A rare opportunity for recharging coincided with a break in my catering schedule so I jumped on it. Two weeks on Washington's beautiful Hood Canal, another week in Marin County north of San Francisco was indulgent and necessary.
My siblings and their spouses all pitched in and revamped my mother's home for sale. I don't know if a work ethic is genetic but to the extent each of us had time, we compulsively cleaned, painted, and gardened until the house sparkled. It looks great.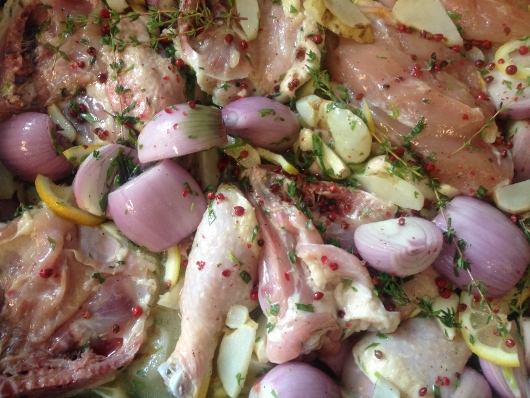 Taming the Great Outdoors
Posted: April 5, 2013

If you're like me, you are brisketed and chickened out. Trapped indoors for the month of March, I take Wednesday as a personal day. I can't focus on my backlog of event proposals, let alone tackle the invoicing and general bookkeeping. I'm outta here! Tony, my chef and ex-landscaper, is more than willing to pickup some hours after the erratic schedule during Passover. Apartment dweller that I am, all I need is an overgrown yard to tackle. Fresh air and exercise; I know just the place.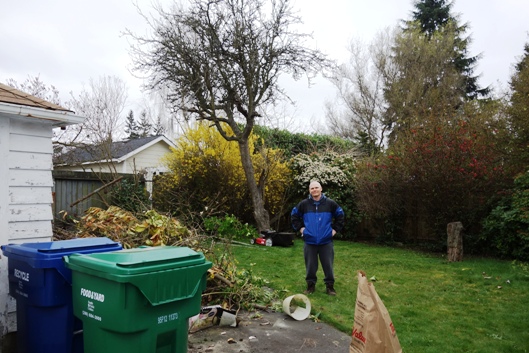 "GoyofKosher.com"
Posted: November 27, 2012

It's been a scramble since returning from Kosherfest. So many ideas; so many events to cater! Last week, with 450 meals to prepare for a Bat Mitzvah weekend of events, Thanksgiving throws a wrench into my production schedule. Reminiscent of the old bakery days, this secular Thursday holiday is usurped by more pressing obligations. Sending my kids off to family, I drown my sorrows in pumpkin pie; yep ~ 2 of them. I ate 2 pumpkin pies in 5 days.
Alone in the kitchen with the airplane droning sound of the range hood, the intermittent cycling of the refrigeration motors, the periodic ice falling in the ice machine and with Edgar Allan Poe heart trobbing and mental anguish as I watch the clock consume Thursday, I hear my Blackberry ping ~ I've got mail.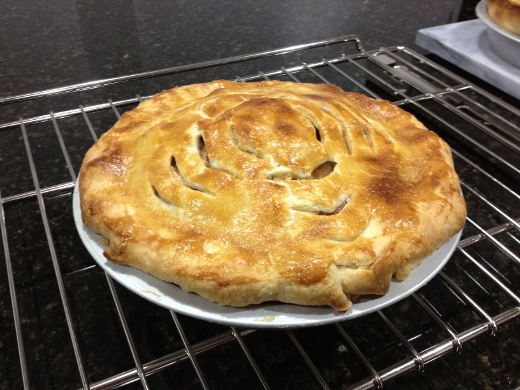 Vote!
Posted: October 31, 2012

Post-yontif catering throws us into a tail-spin for a couple of weeks. 8 hours of sleep in 4 days catering a marathon is followed by a bar mitzvah party and UW reception. Cleo and I go to our respective couches and drop. Last Shabbos, I'm 18 hours under the blankets; TGIS! Coming out of Shabbos hibernation, I hear of a storm swirling off the east coast. Doing event planning for 3 days, I'm distracted by the devastation.
I've been catering through 2 wars, Katrina, Joplin and now this. While I'm safely calculating tablecloths and creating menus, my events large and small are specks on the global stage. I like to keep a perspective that is mindful of the times; minimize the urge toward more than necessary. Tasteful, elegant but not over-the-top. The majority of my customers fall into this mindset. Watching the destruction on TV, homes washing away and burning to the ground, it is challenging to at times to imagine a beautiful wedding and put the details to paper.